Learning How To See Flat
Computation, Images
2017 - ongoing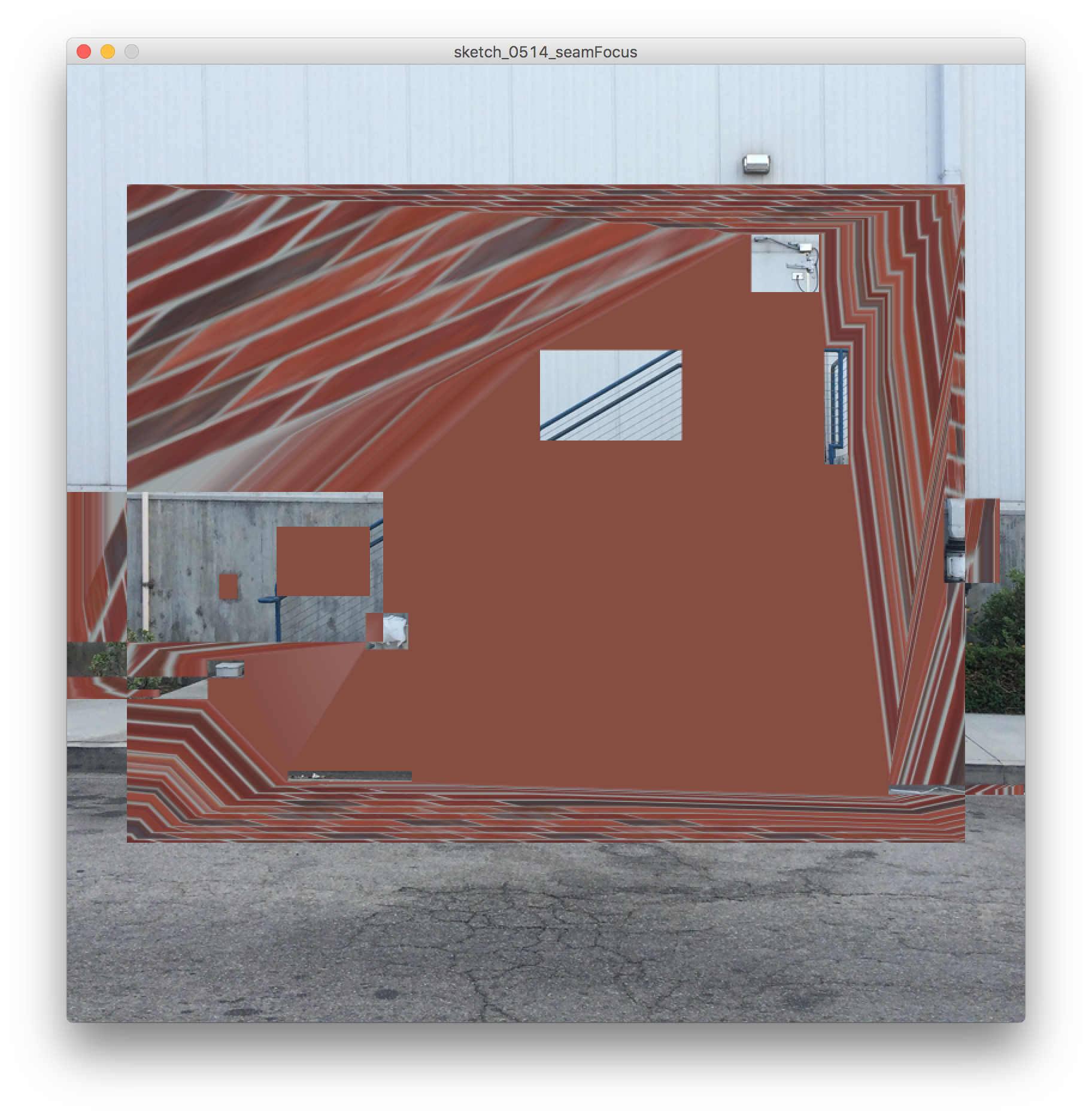 Learning How To See Flat
is an ongoing series of computational investigations into the thickness of images. This work seeks to explore the generative power of images alongside their representational use in art and architecture.
Outside of the computer this work is being explored through a graduate seminar at the California College of the Arts.
MARCH570 - F18
Reimaging

Architecture, Research, Computation

2014 - ongoing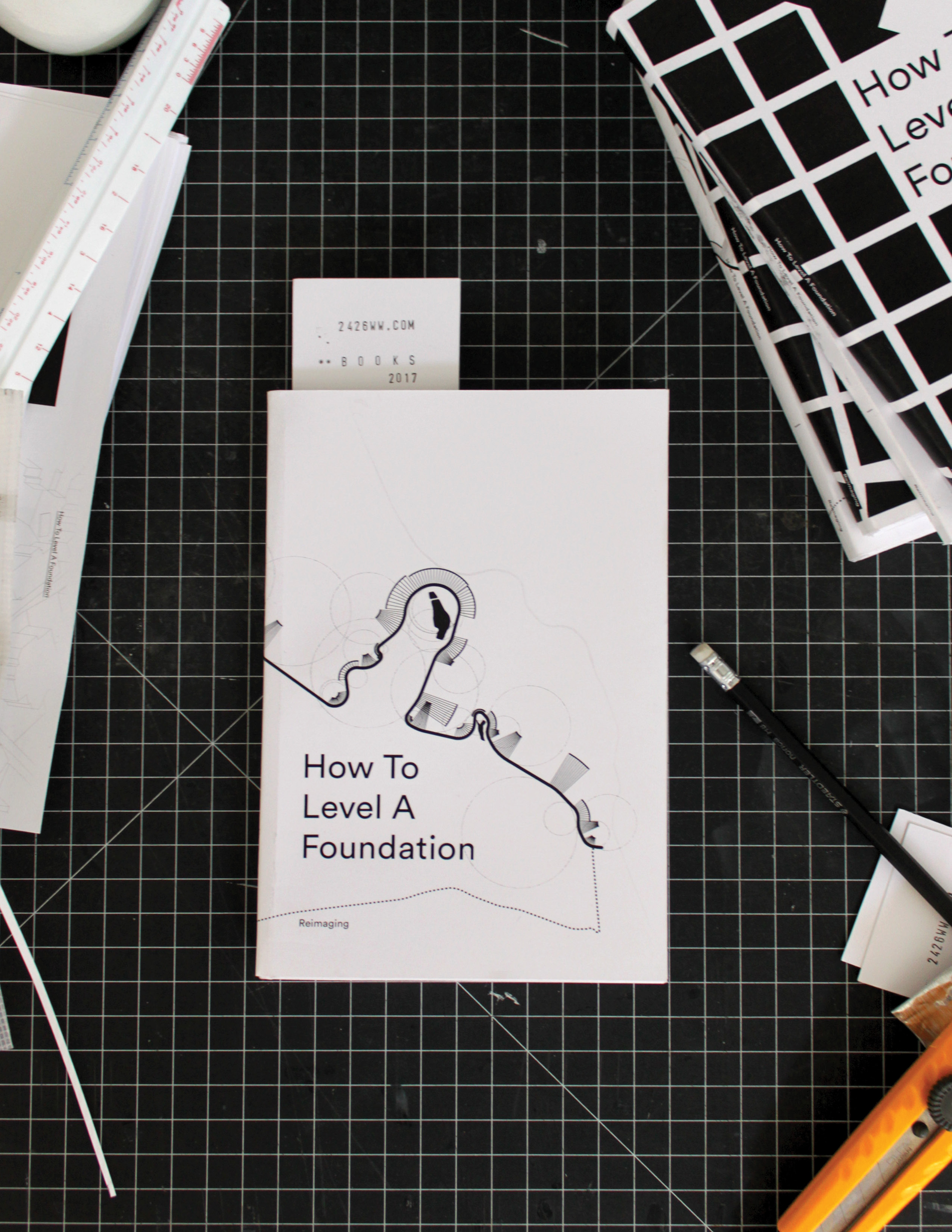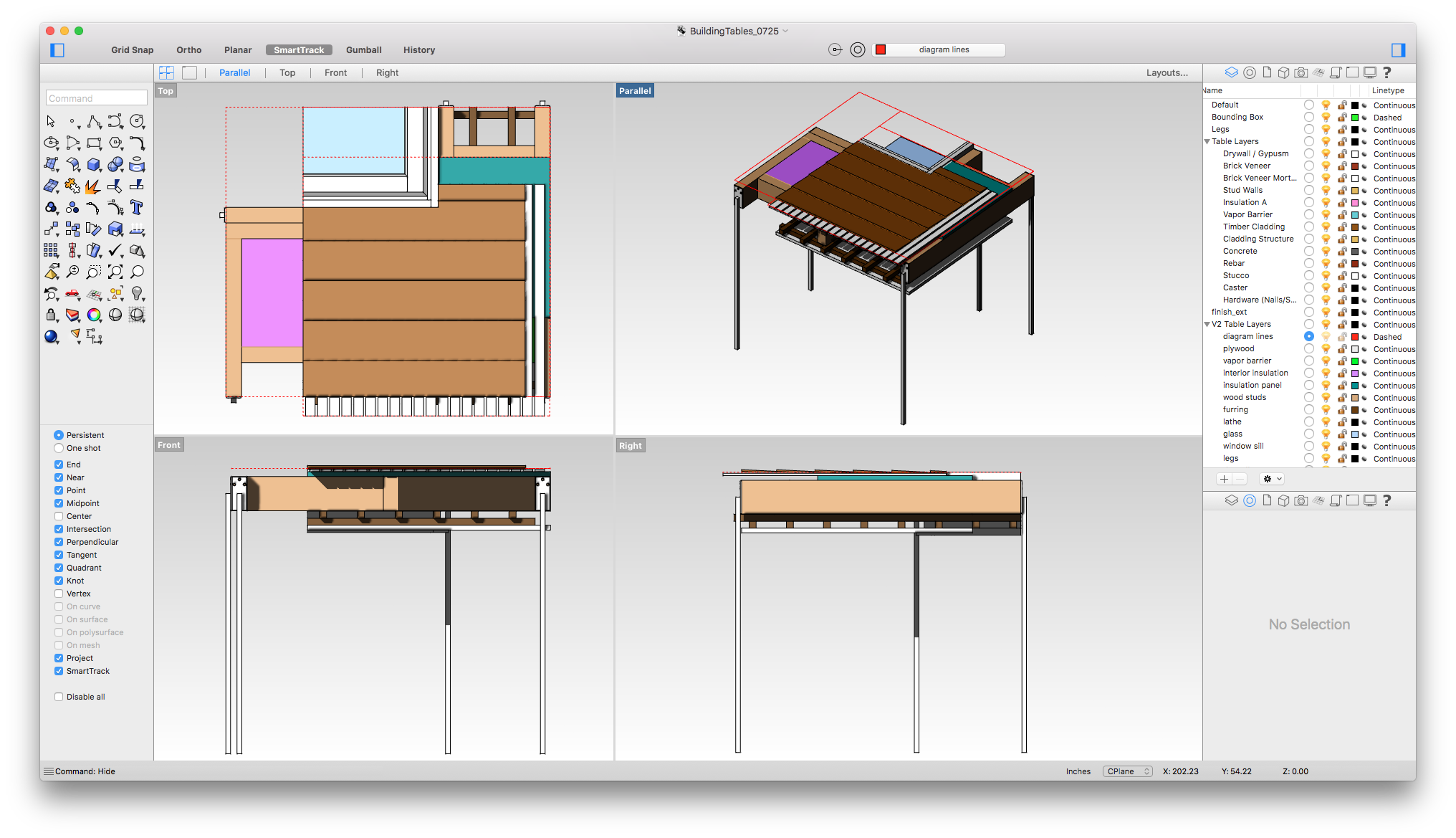 Reimaging is ongoing architectural research. Consider it the umbrella to all this. It is founded as an investigation with breadth and depth. It publishes research, hosts projects, and documents processes that stake a claim for architecture between technology and representation.
www.reimaging.co
Assembling Equilibrium
Assembly, Robotics, Fabrication
2016 - ongoing
Making dumb things look smart. Material computation research investigating the fabrication and assembly of parts based on their center of mass.
Machines
Robotics, Computation, Images
2014 - ongoing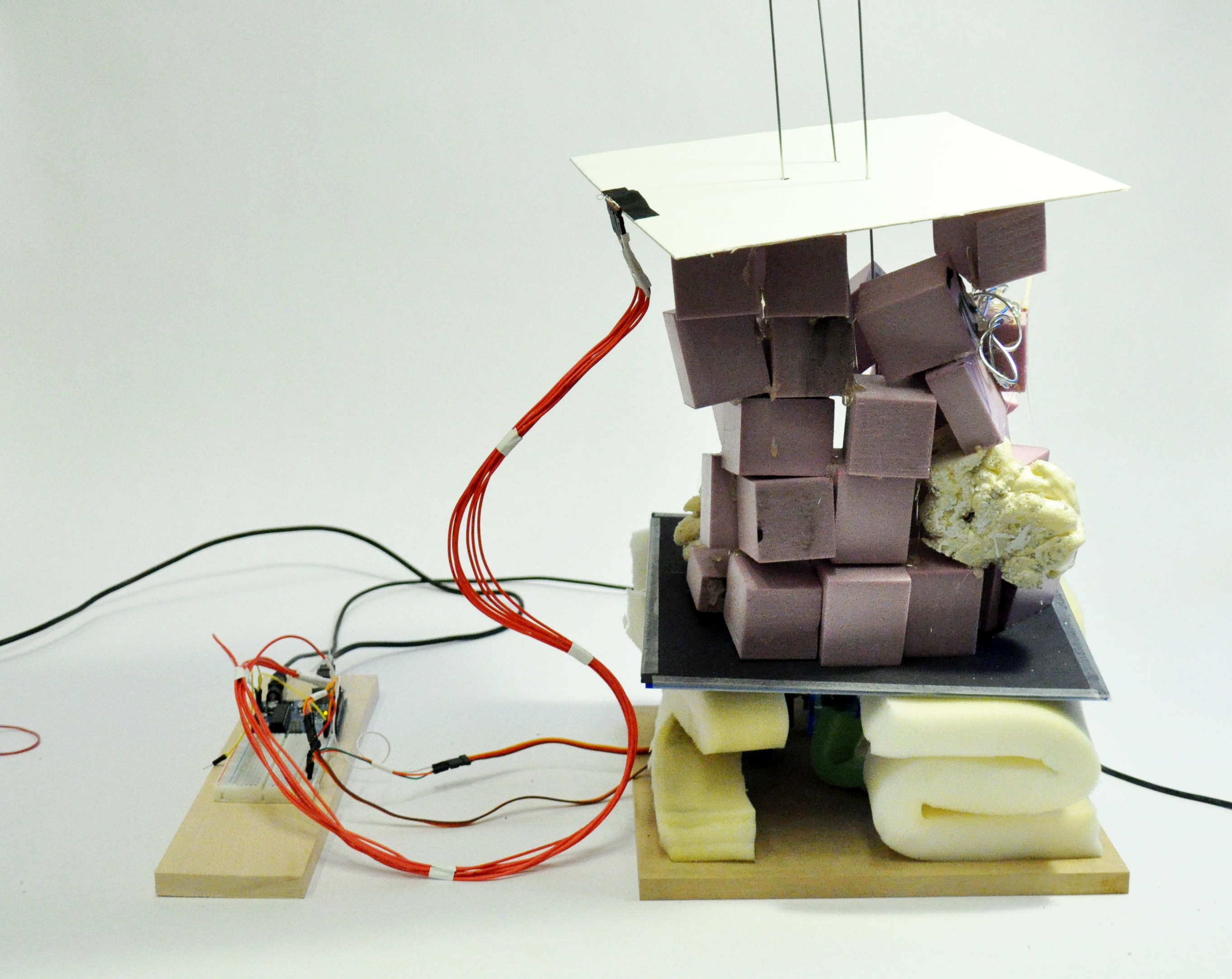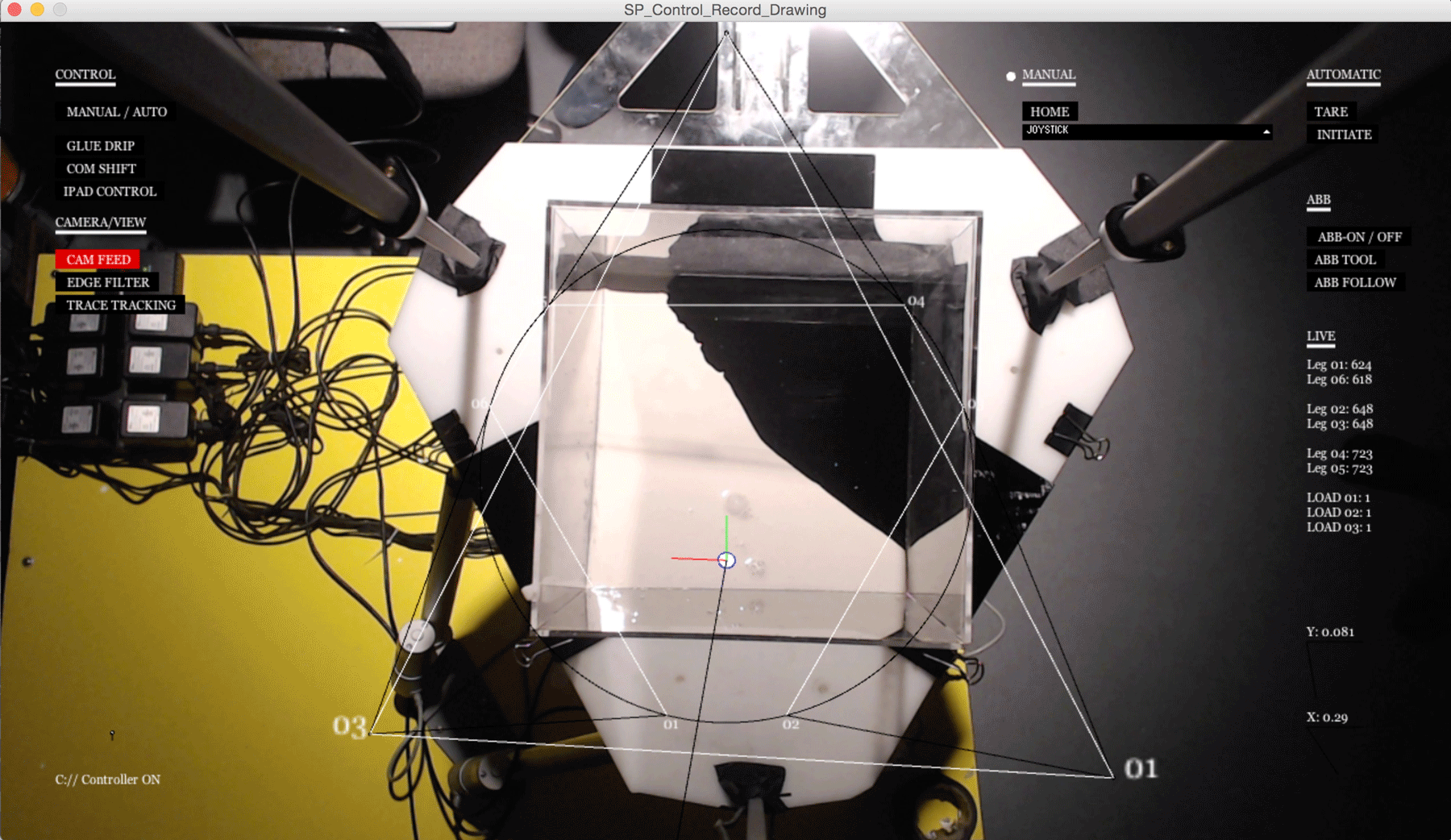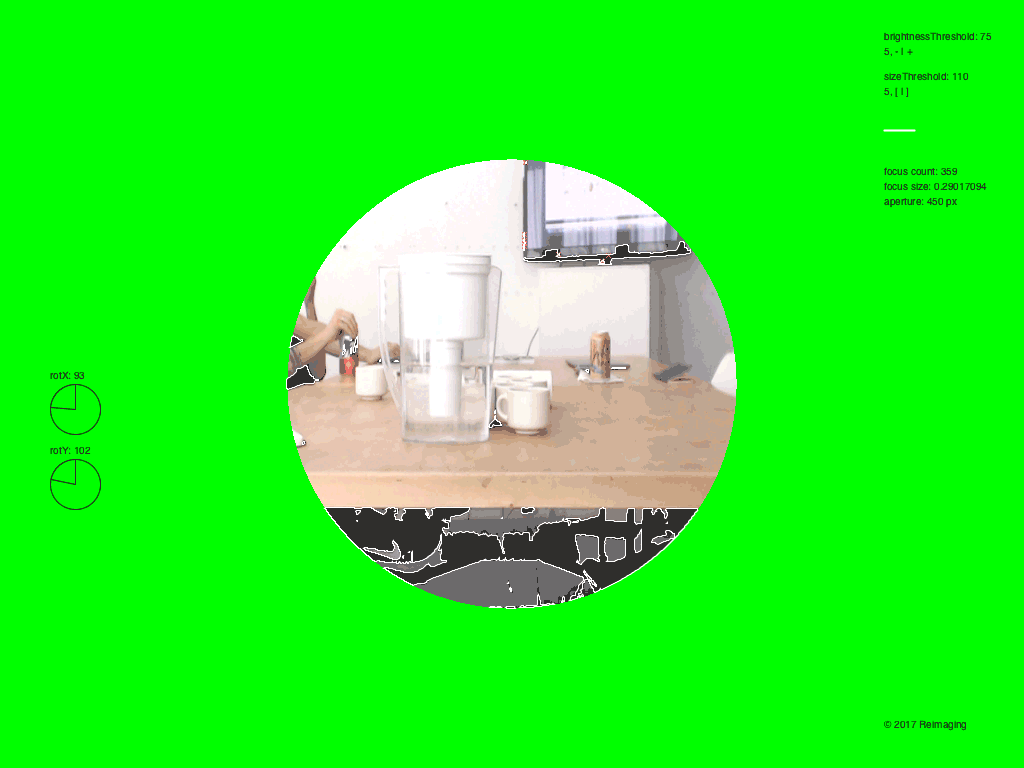 A series of machines are developed through iteration, across projects and over time. Each machine has various inputs and outputs, mixing making, sensing, and seeing in various degrees.
Graphix

Visual Design, Graphics
0000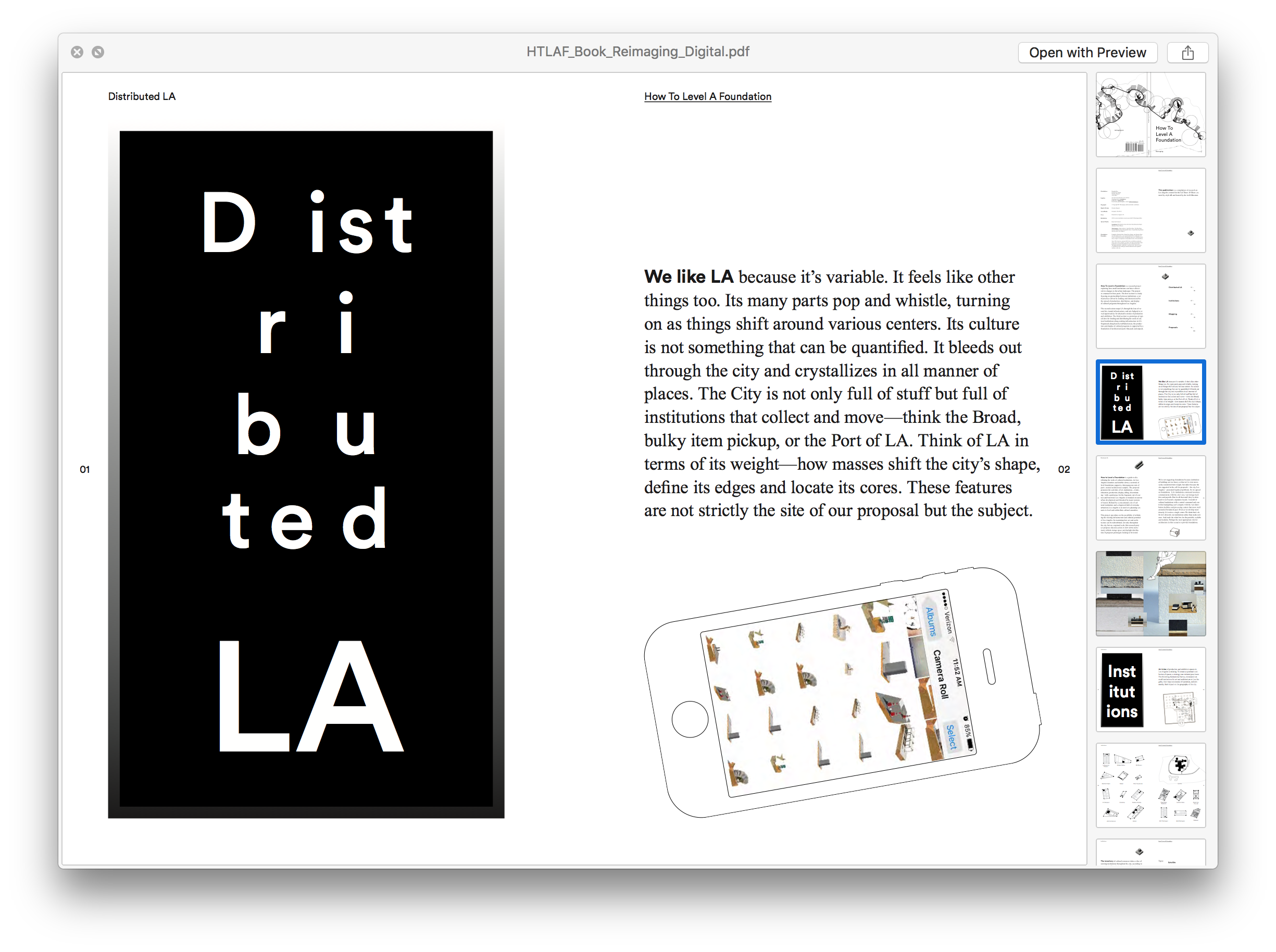 Album art, (
Night Sea
- II, CV415), Books (
How To Level A Foundation, Instant Block),
Exhibition Booklets, Postcards, Walls, and more.